Are you a healthcare professional?
To access our prescription products section, you need to be a member of the healthcare profession because the materials in this area of our website are specifically prepared for that audience only.
Please click on the appropriate button below to confirm that you are a healthcare professional.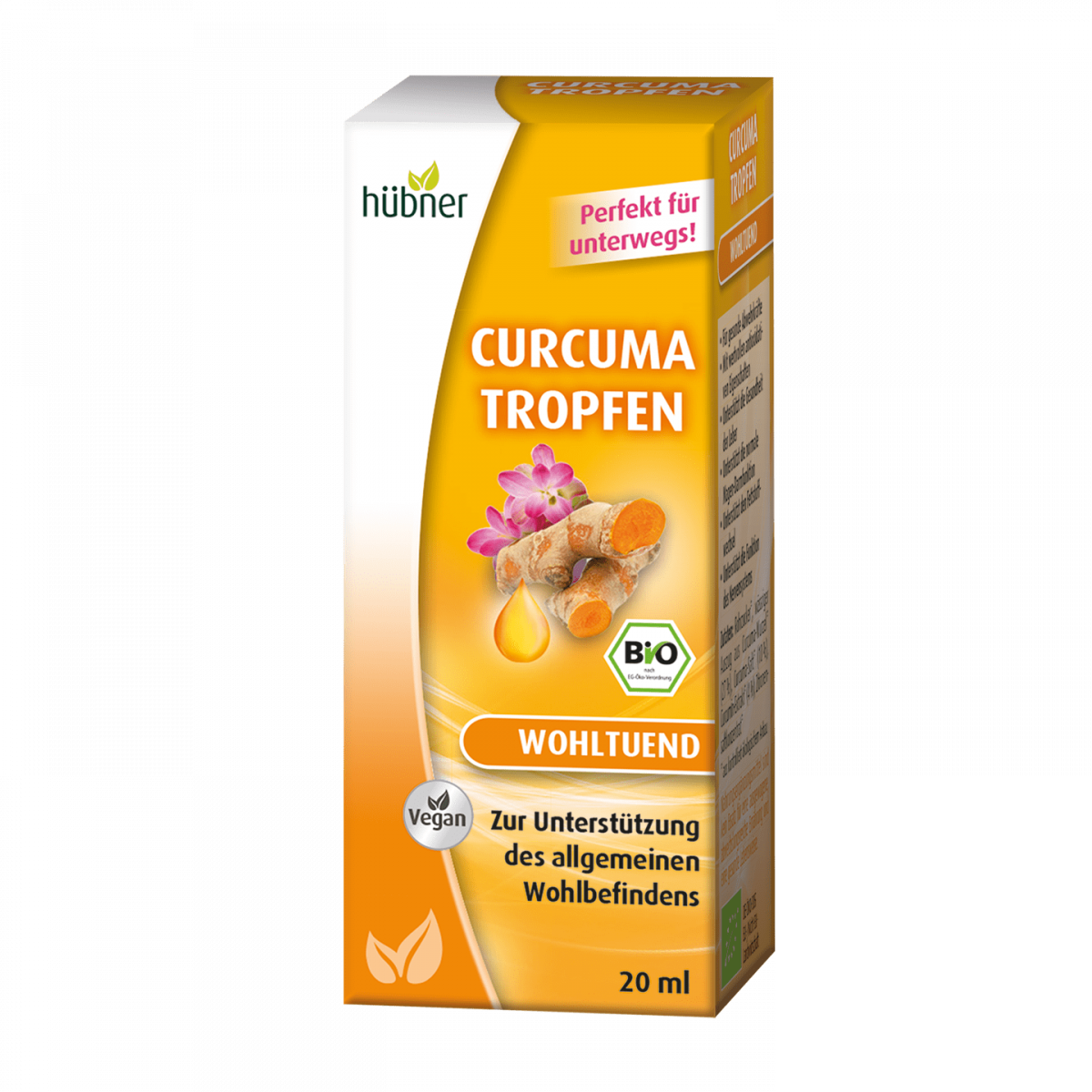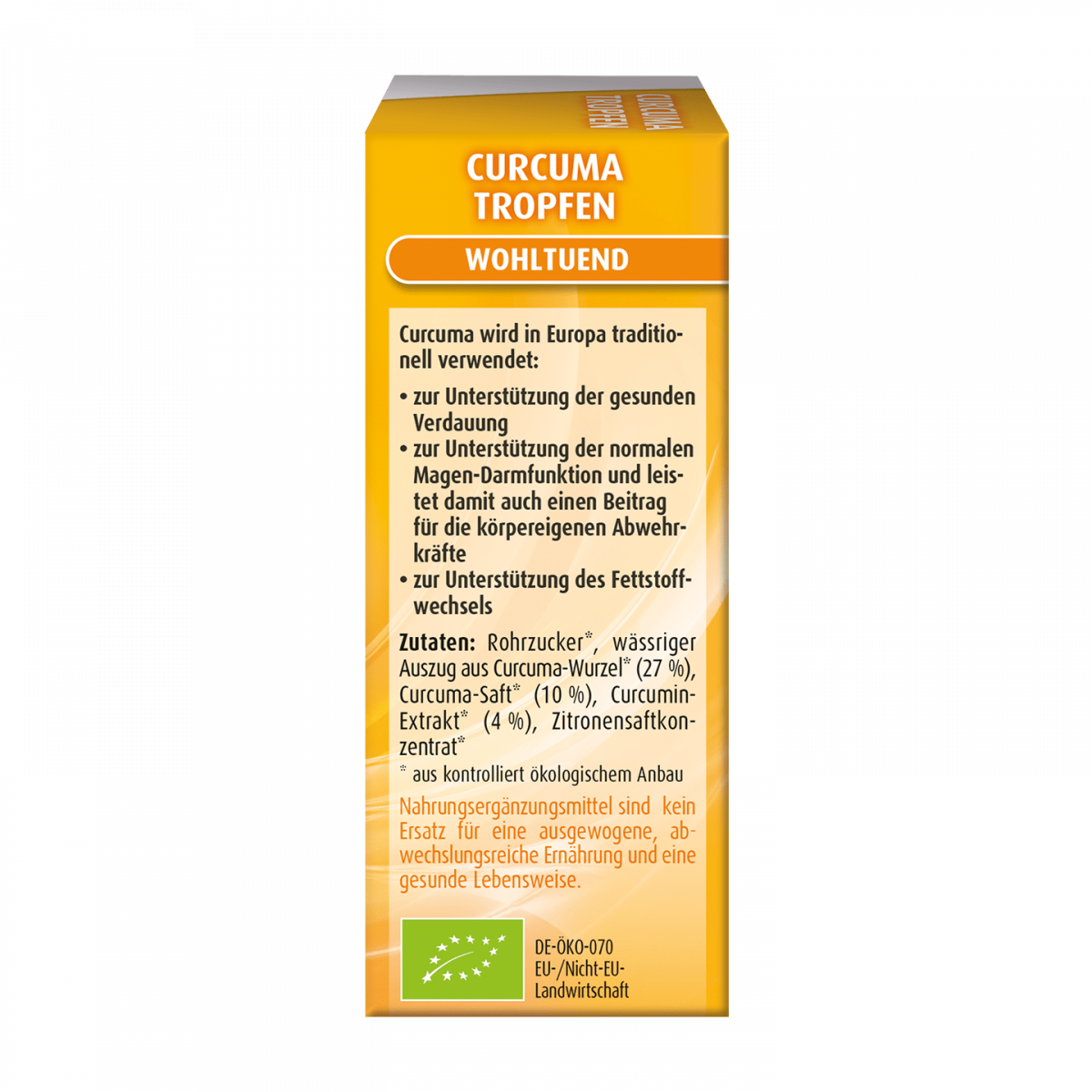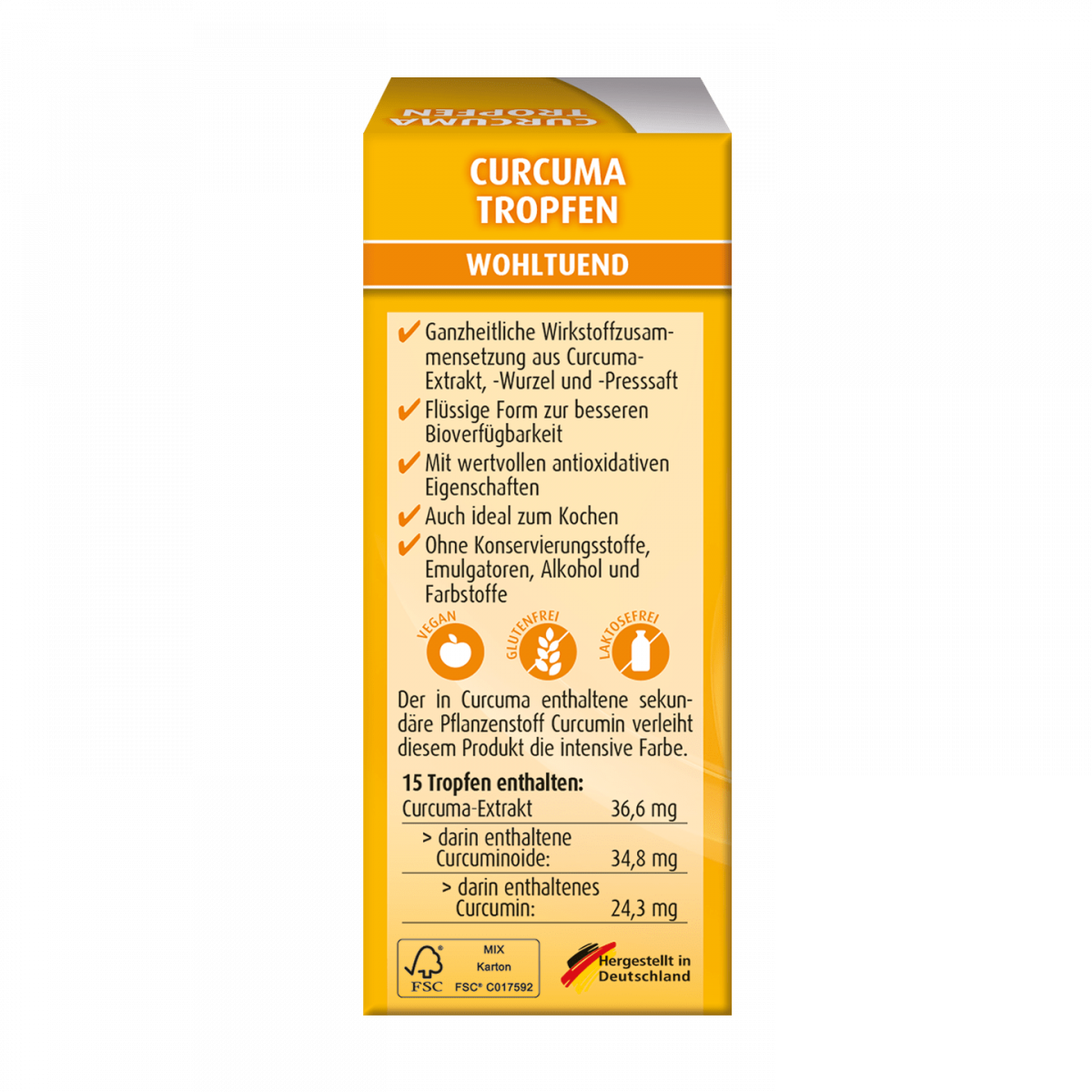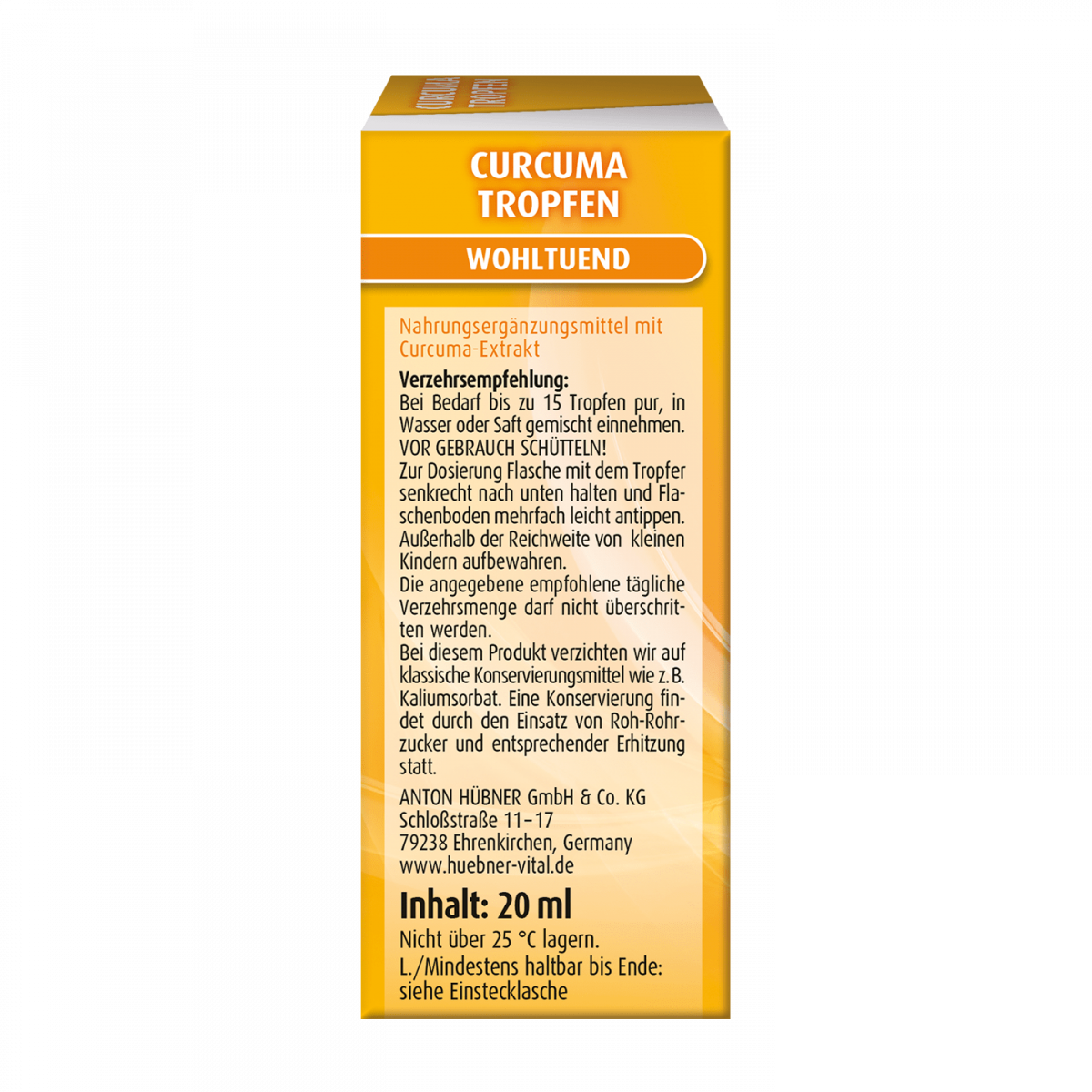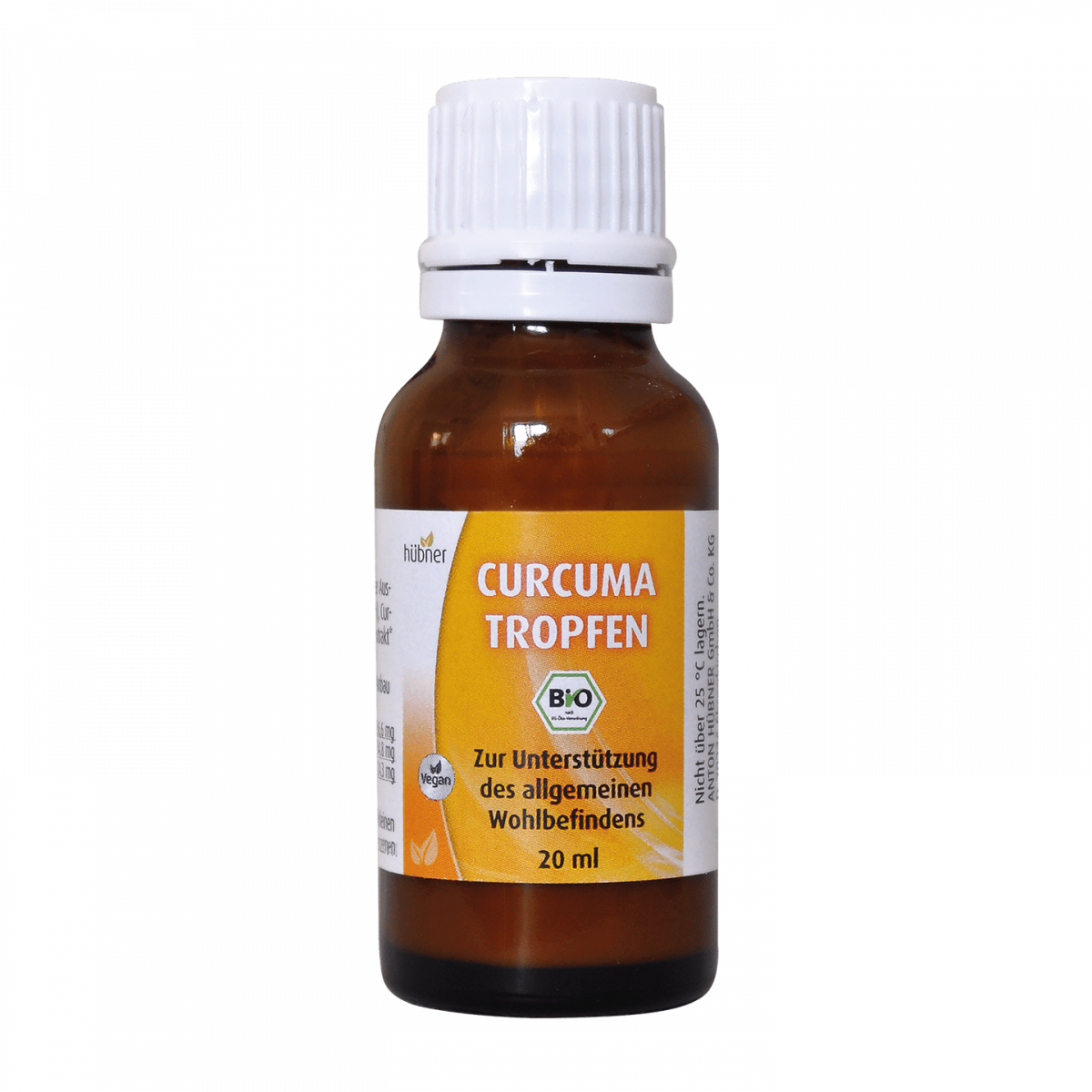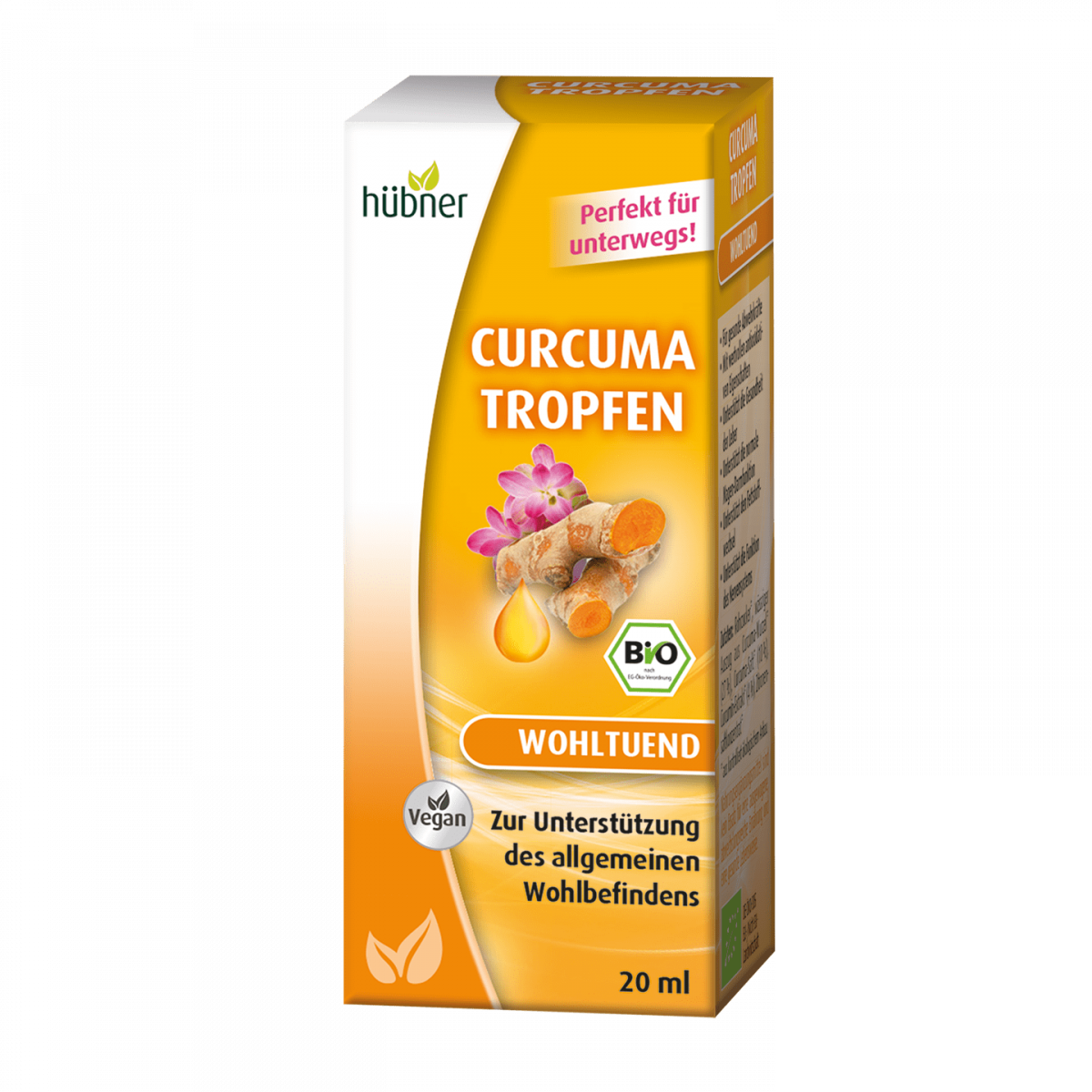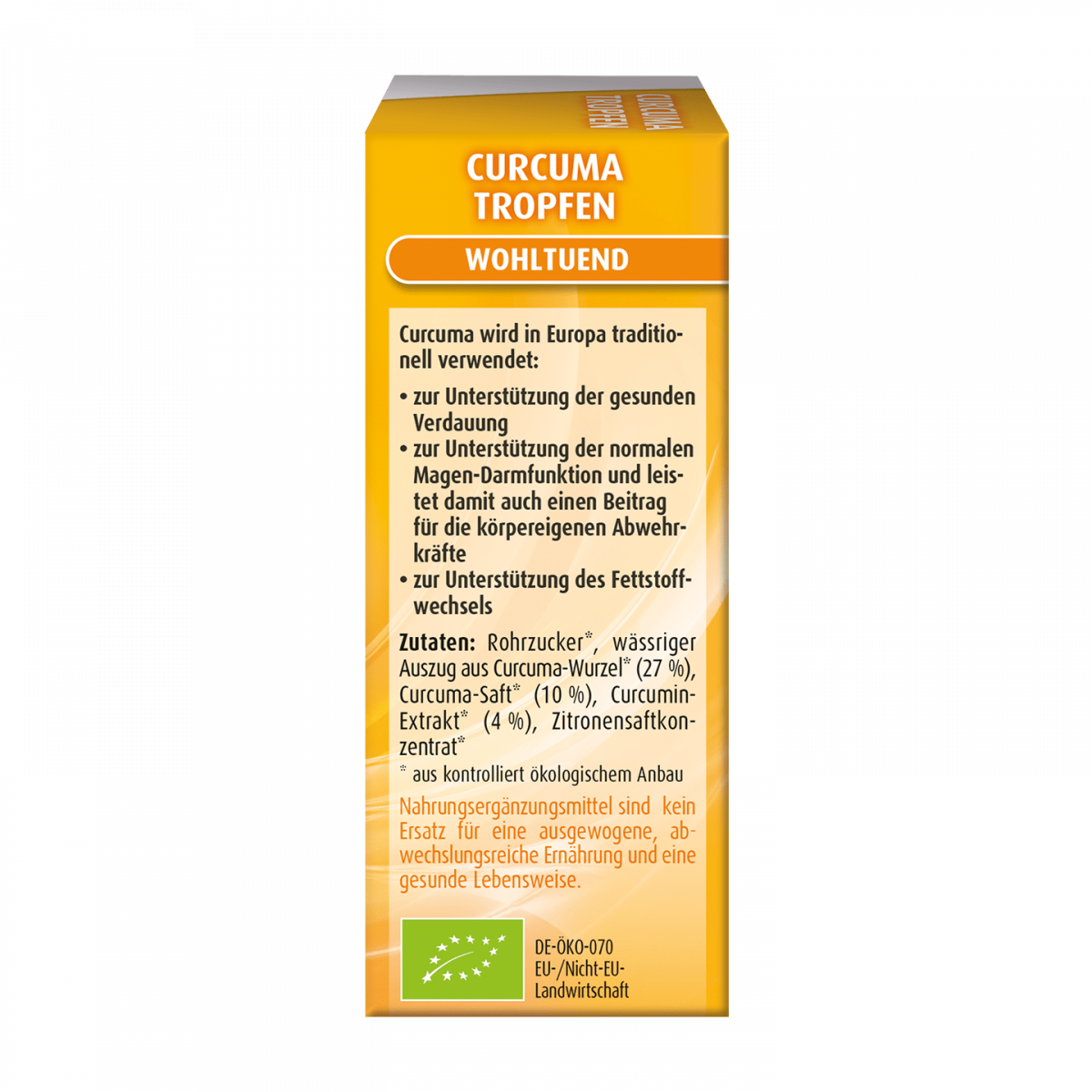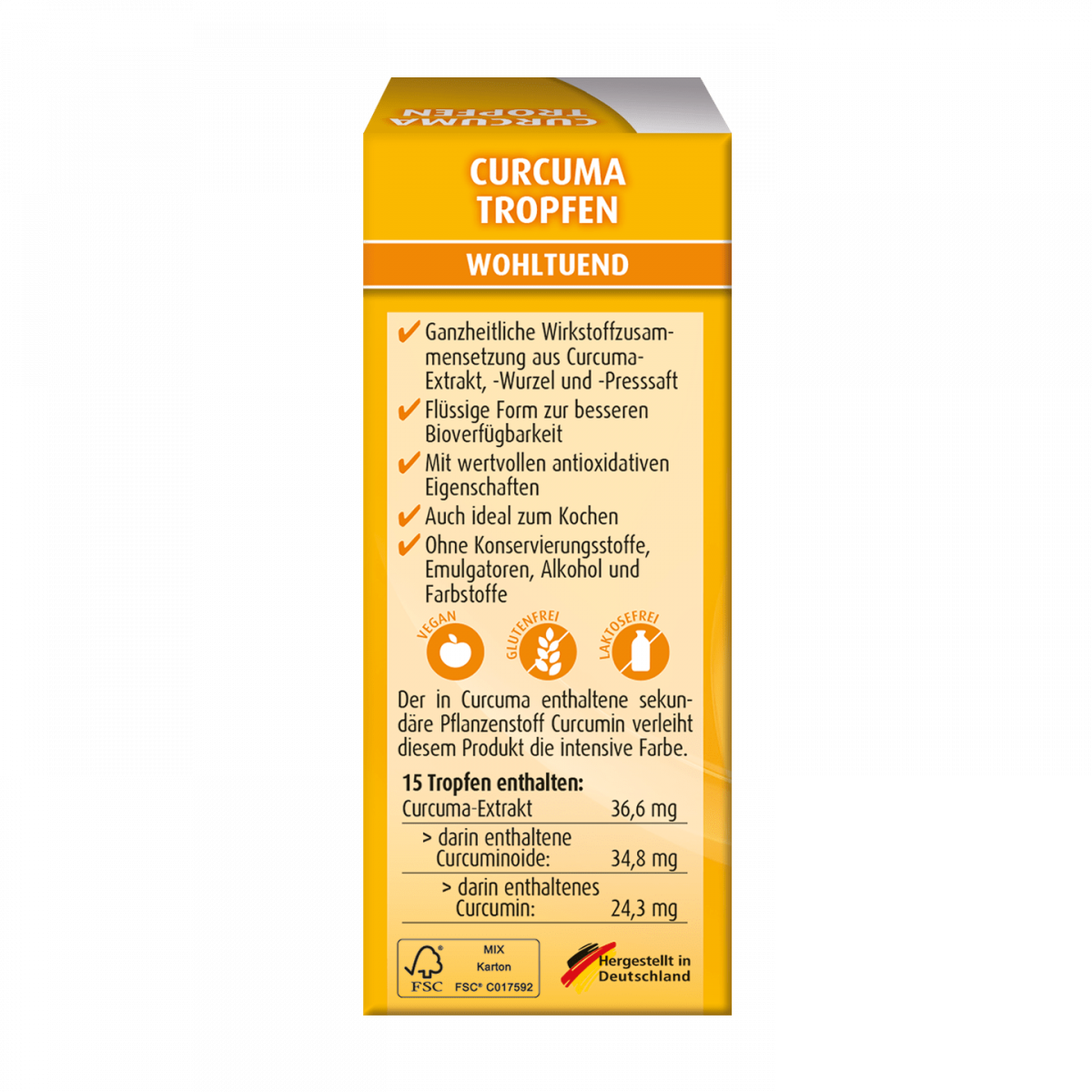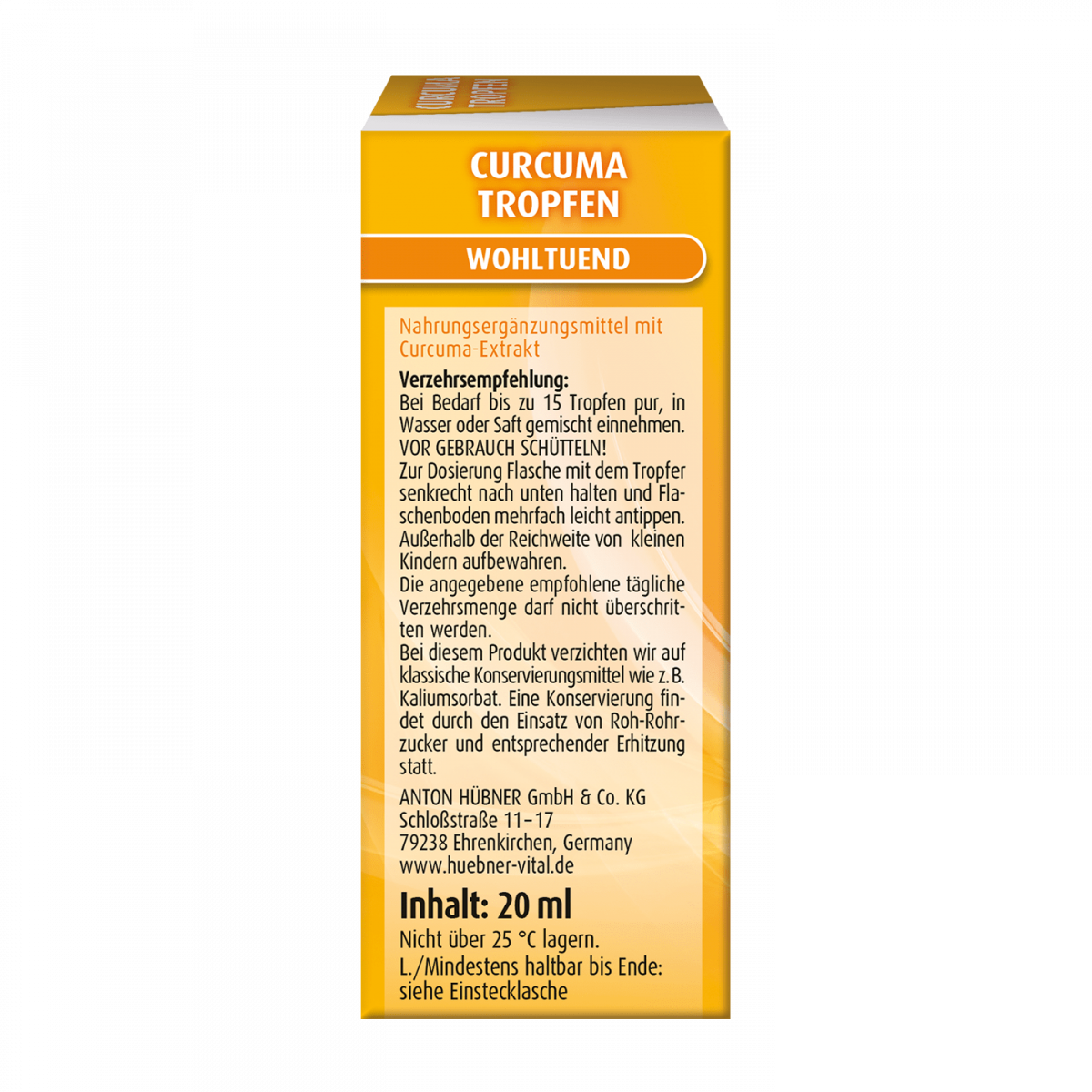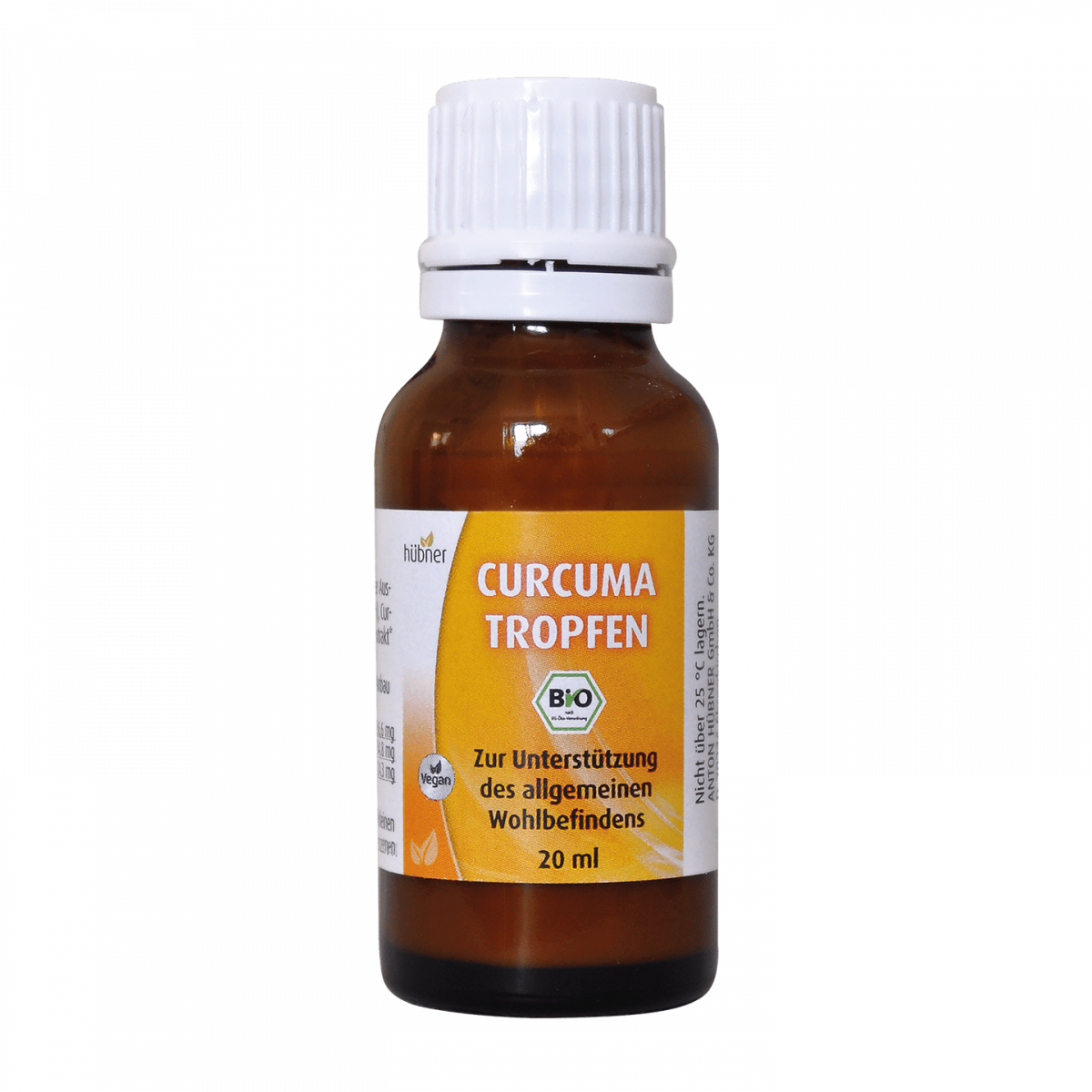 holistic composition of active ingredients from curcuma essence, root and extract
liquid form for better bioavailability • Free from: gluten • lactose
also ideal for cooking • Suitable for: vegan
without preservatives, emulsifiers, alcohol and artificial colours
food supplement with curcuma extract
Product features
---
Curcuma

Curcuma is a yellow spice that is obtained from the rootstock of the curcuma longa L. medicinal plant. The curcuma plant can grow to a height of up to one meter and in the fertile phase it bears beautiful pink and white blossoms – that in no way let you suspect the golden yellow powder of the root tuber. The alternatively named turmeric root is botanically related to the ginger family and native to India and Southeast Asia. In Europe curcuma is traditionally used in case of digestion problems. The curcuminoids contained in curcuma are considered the most important group of secondary plant substances. Curcumin is considered the biologically most active component of the curcuminoid. This ingredient is responsible for the intense orange-yellow colour of the root.

Product data
---
The HÜBNER Curcuma drops can be ingested ad libitum. Due to the distinctive and full-bodied flavour of the aromatic curcuma the drops can easily be consumed pure. For all those who want to enjoy the curcuma taste longer, can consume the drops mixed into water or juice. The drops are also ideal for cooking and a fine addition to every kitchen. Dosage will depend on the desired effect. On demand take15 drops mixed in water or juice. 15 drops contain 36.6 mg curcuma extract.
Keep out of the reach of young children.
The indicated recommended daily intake may not be exceeded. Food supplements should not be used as a substitute for a varied and balanced diet and a healthy life-style.